Call for a Free estimate: 818-554-5572
Lando General Construction Inc.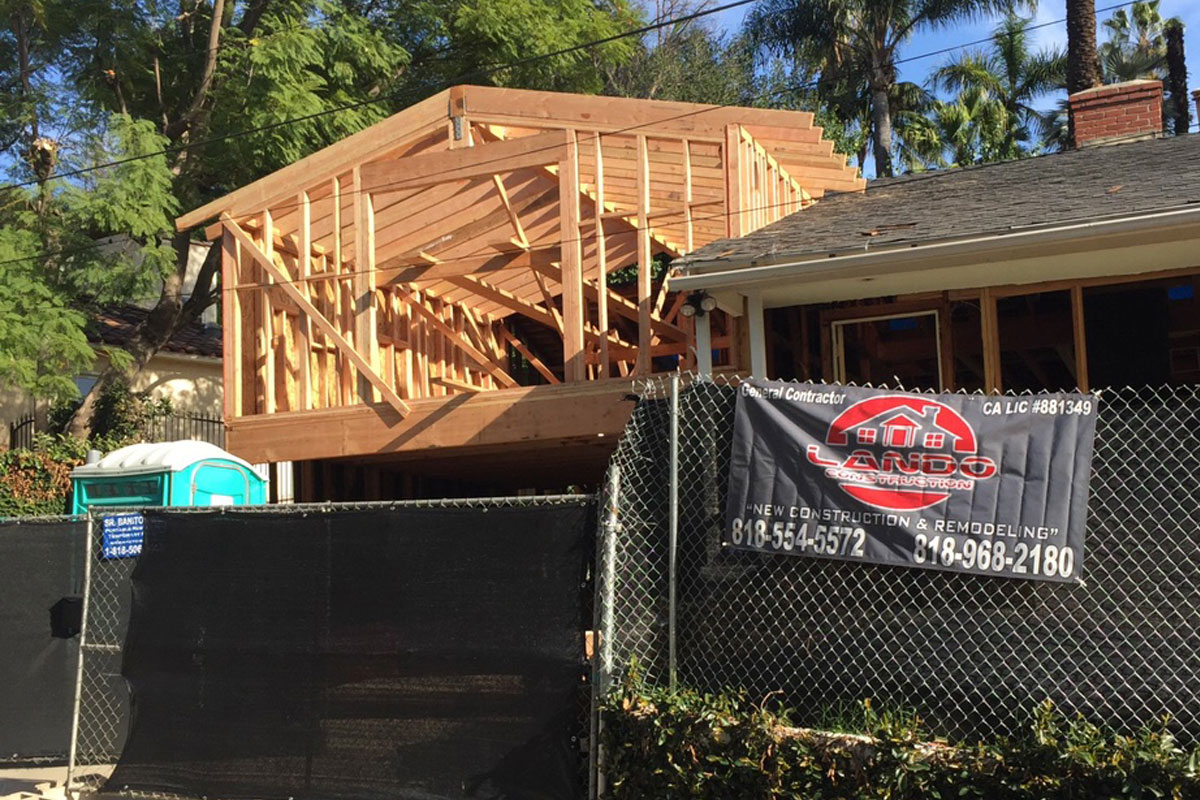 ADDITIONS
Lando can help whether you're looking for a bathroom addition or a master suite addition in Los Angeles, CA.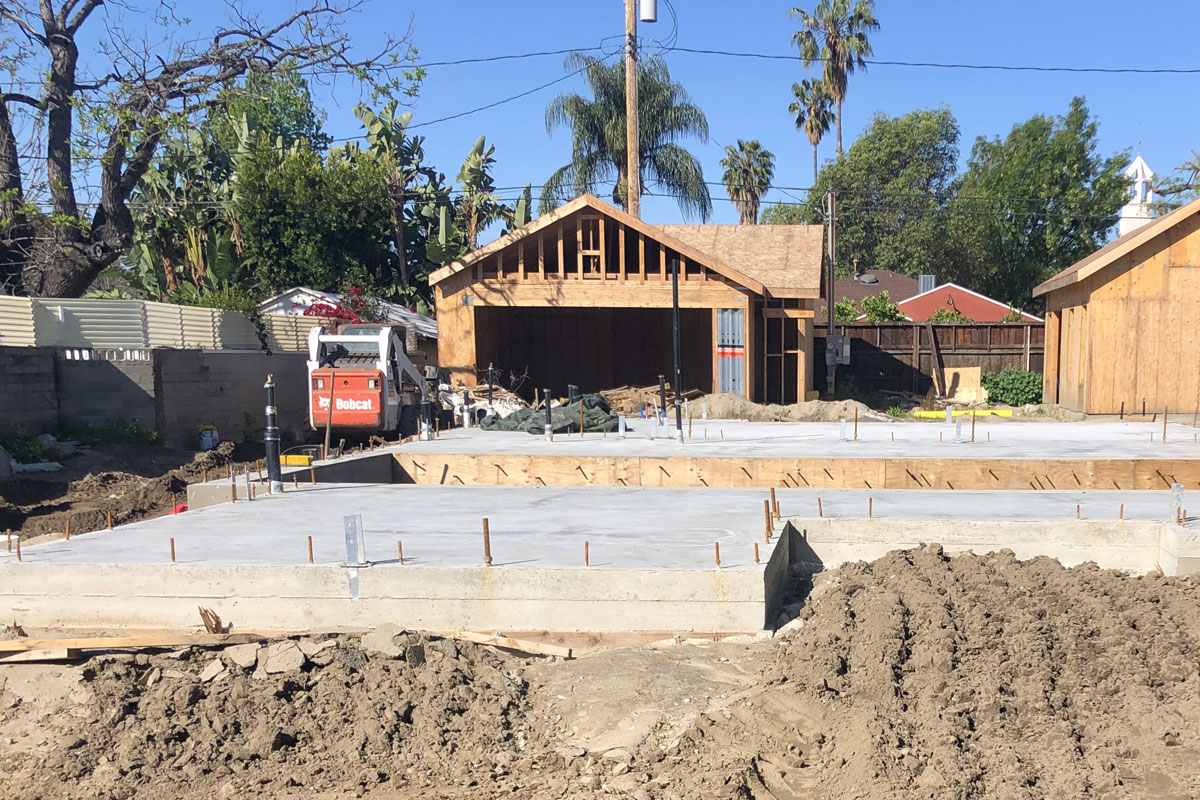 NEW CONSTRUCTION
A combined experience of 40 years means we can handle any new construction professionally and on time.
HOA Repairs
Lando offers HOA repairs in Granada Hills, CA, and surrounding areas. Call us for HOA repairs and maintenance.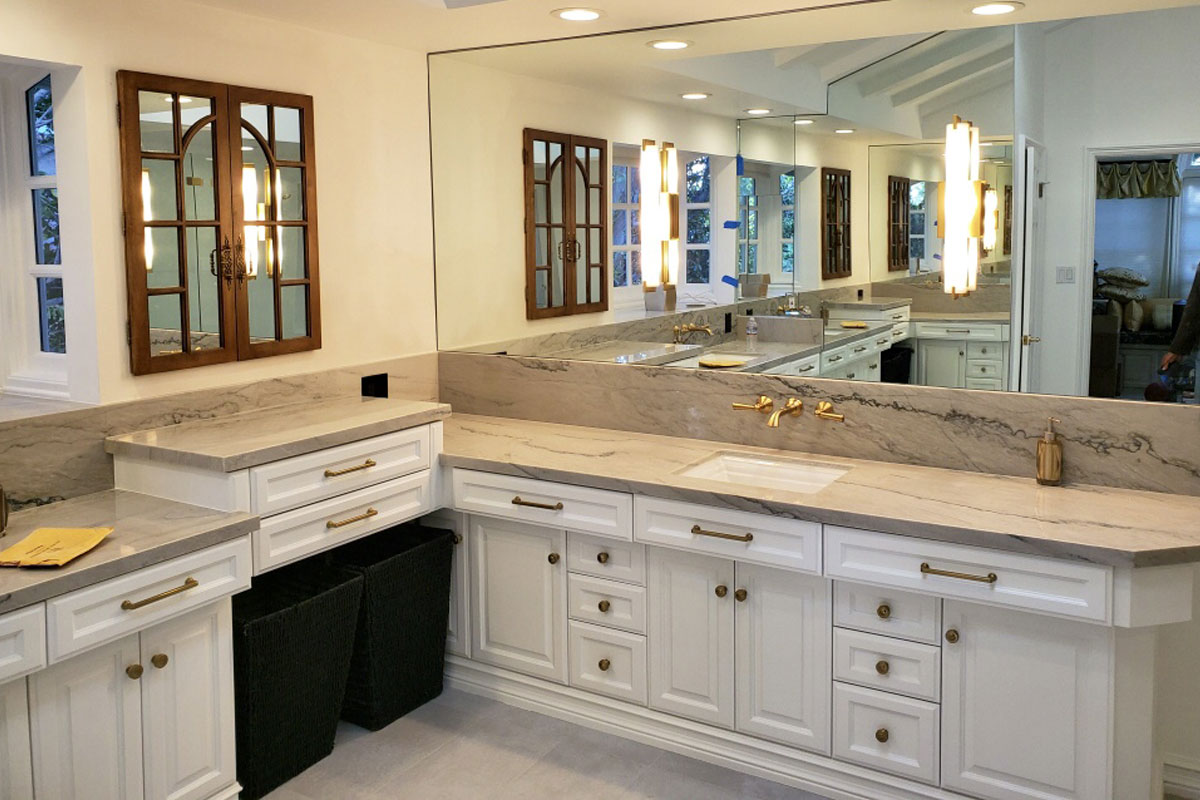 KITCHEN & BATHROOM REMODELING
If you are thinking about a kitchen remodel or bathroom remodel, think no further than the team at Lando.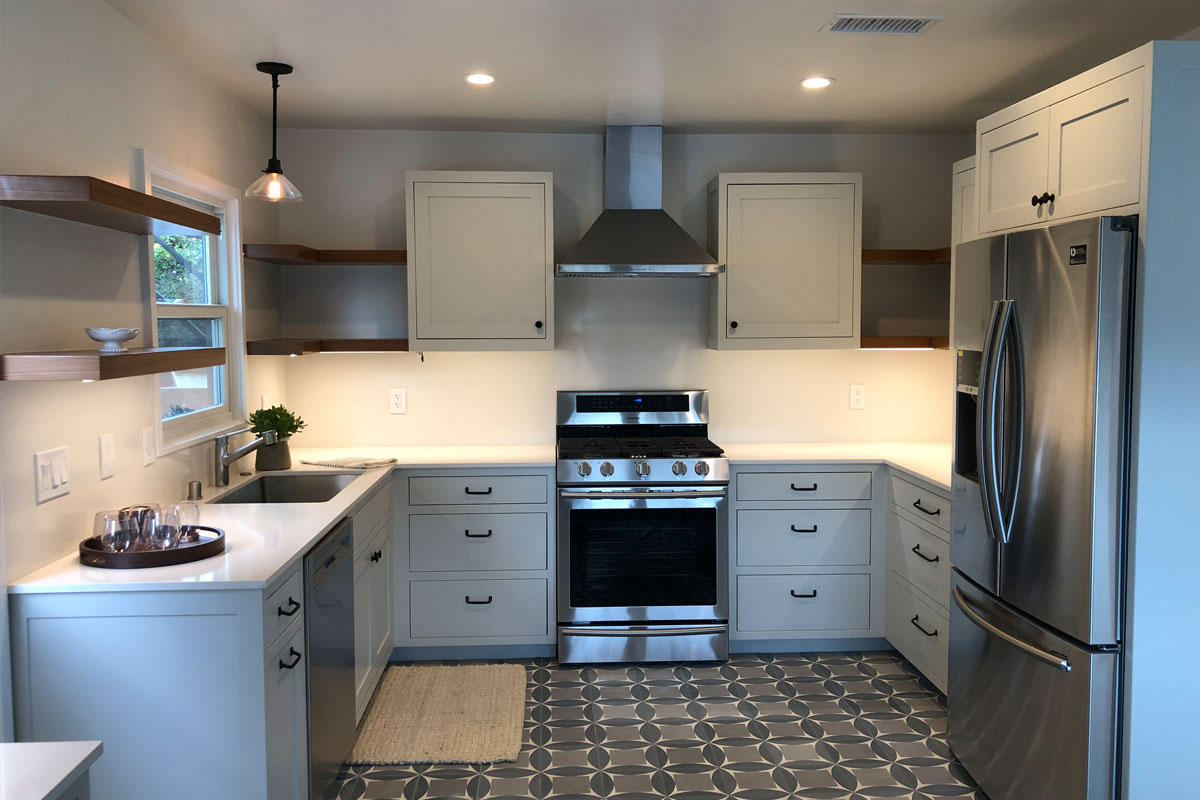 INTERIOR REMODELING
We offer complete interior remodeling services in Los Angeles, CA. We can help you from start to finish with your project.
EXTERIOR REMODELING
Our professional team will handle your exterior remodeling with cleanliness in mind. We will handle your construction needs.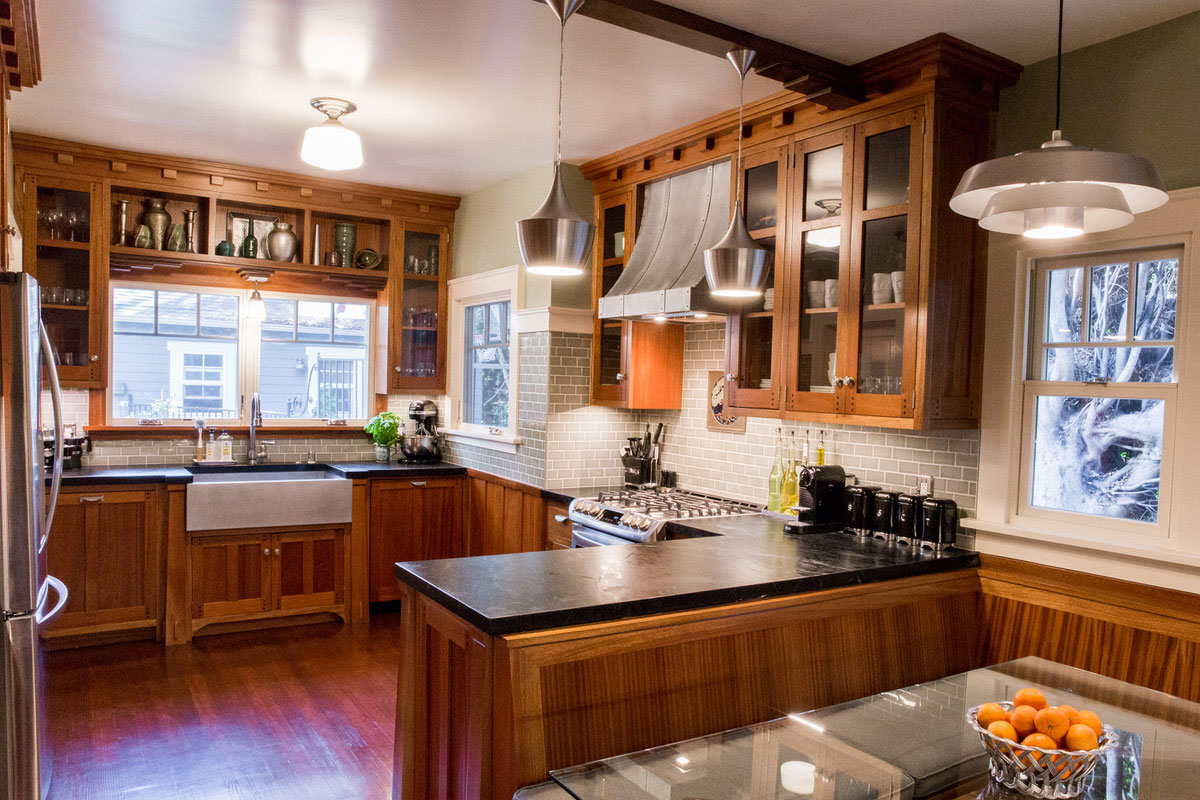 CUSTOM CABINETS & CARPENTRY
Custom cabinetry requires attention to detail to make sure the job is done right. Lando will handle your carpentry properly.